THE EXPERIENCE CHOICE
Over 40 years of innovation in metal solutions.
From modular Stages to Tribunes, from solutions for construction sites to those for electoral campaigns, that which distinguishes Mario Orlando has always been the ability to plan for the future, studying innovative solutions capable of improving the products' performance and satisfying the needs of our users, with enthusiasm.
Creative intuition and enthusiasm.
Mario Orlando started his small business in 1964, armed only of his extraordinary creative intuition and engaging enthusiasm. Already the author of countless patents, he initially worked exclusively in the production of equipment for the construction industry (scaffolding and equipment).
1979, the start-up.
It is in 1979 that he officially glimpsed the possibility of expanding production to areas other than construction: it is so that Mario Orlando & Figli was born, beginning the design of modular systems "inspired" by construction modules, transformed into brilliant solutions for the entertainment and sport industries.
Over the years, the range of patents expanded more and more, with cutting-edge solutions destined to become the "reference" for many operators in the sector.
The development stage.
A steady growth, driven by the constant comparison with the customers' needs, has to this day kept the team's dynamic spirit and special attention to innovation, from the construction techniques to the choice of materials, from the respect of regulations to the care in the finishing, to high standards.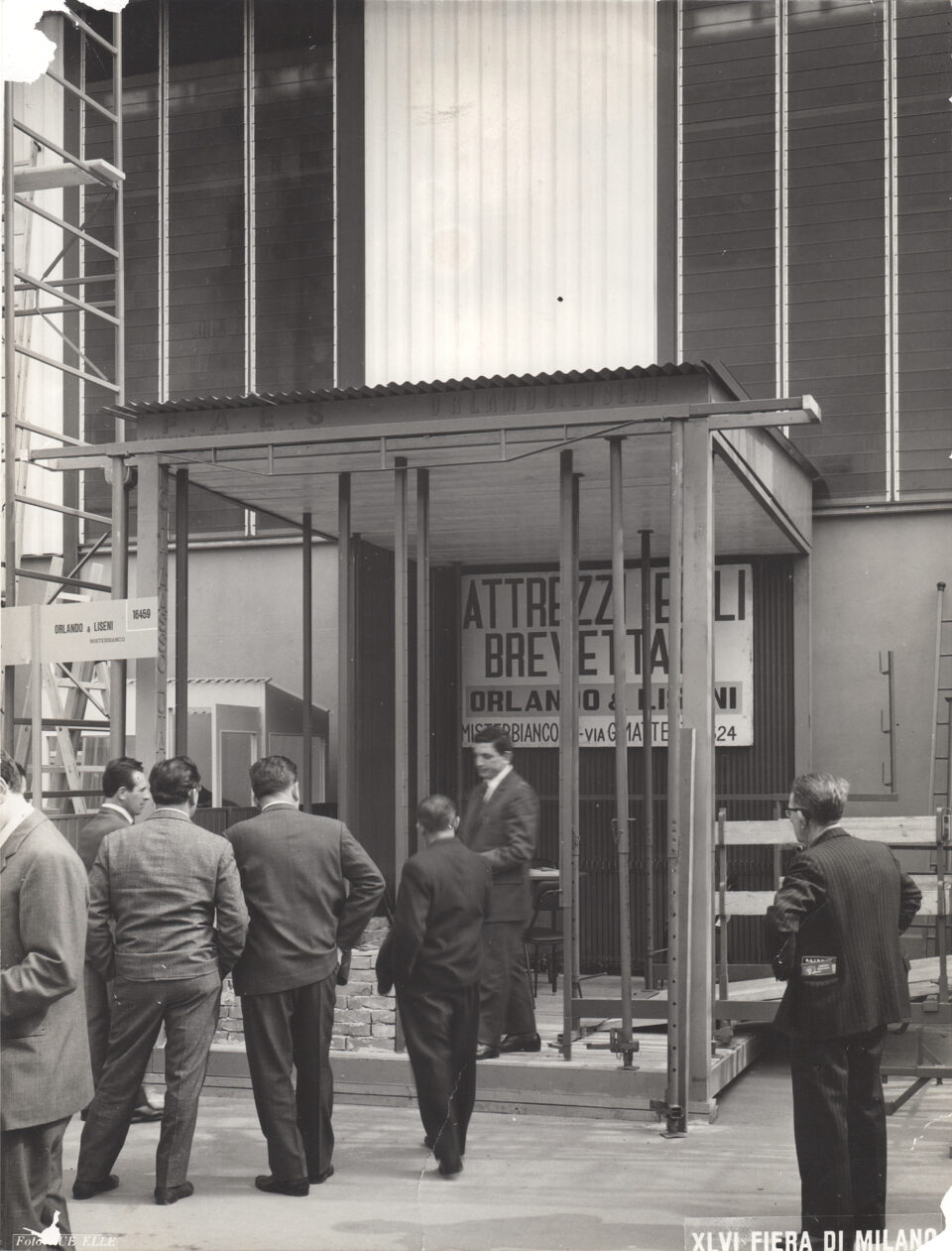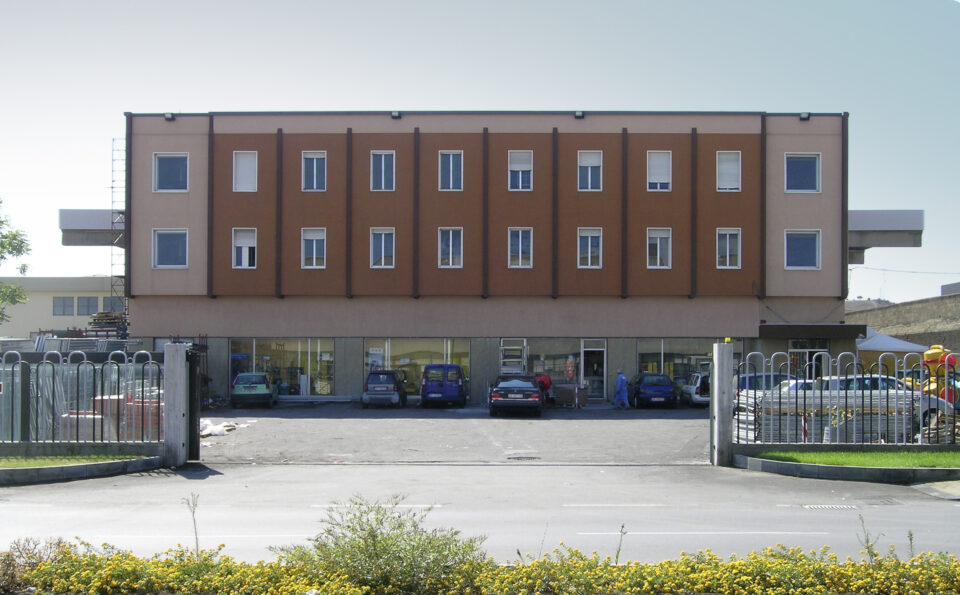 Today the company is an undisputed brand.
The "Mario Orlando" brand is an undisputed Italian leader in today's design, production, sale and rental of modular Stages and Tribunes, Platforms, Solariums, Roof systems, Metal barriers, Gazebos and Stands, and modular solutions for construction, such as Scaffolding, Cantilevered scaffolding, Propping for construction sites, formwork joints, etc.
One of the best examples of "Total Made in Italy".
OUR HIGHLIGHTS
1. Safety and Quality
2. Made in Italy Warranty
Our products are manufactured entirely in Italy at our factory in Catania and, from there, they are sent to our customers.
3. Turnkey solutions
Our direct contact with the customers enables us to tailor offers and plans to reduce manufacturing and delivery times.
4. Fast delivery
We provide a detailed manual with the assembly instructions and all the necessary initial assistance. Thanks to the modularity of our products, our systems are easy to install and assemble.